The industrial activity as well as R&D are located in the group production site at Ad Halom Industrial Zone, together with the group headquarter.
Our showroom who serve the private customers, professional architects & Interior designers, Developers and Builders located at 8 Abba Even St. Herzelia.
There you may find spectacular displays of product range for your home design: Indoor Kitchens, Outdoor Kitchens, Bath Rooms, Wardrobes, Libraries, Spa & Sauna rooms, Showers, electrical & Grill appliances to complete the design package.
The company is engaged in the manufacture and marketing of a range of envelopes and paper bags for various uses, including printing services, supplies for retailers and restaurants, financial institutions and insurance companies, local authorities and government ministries.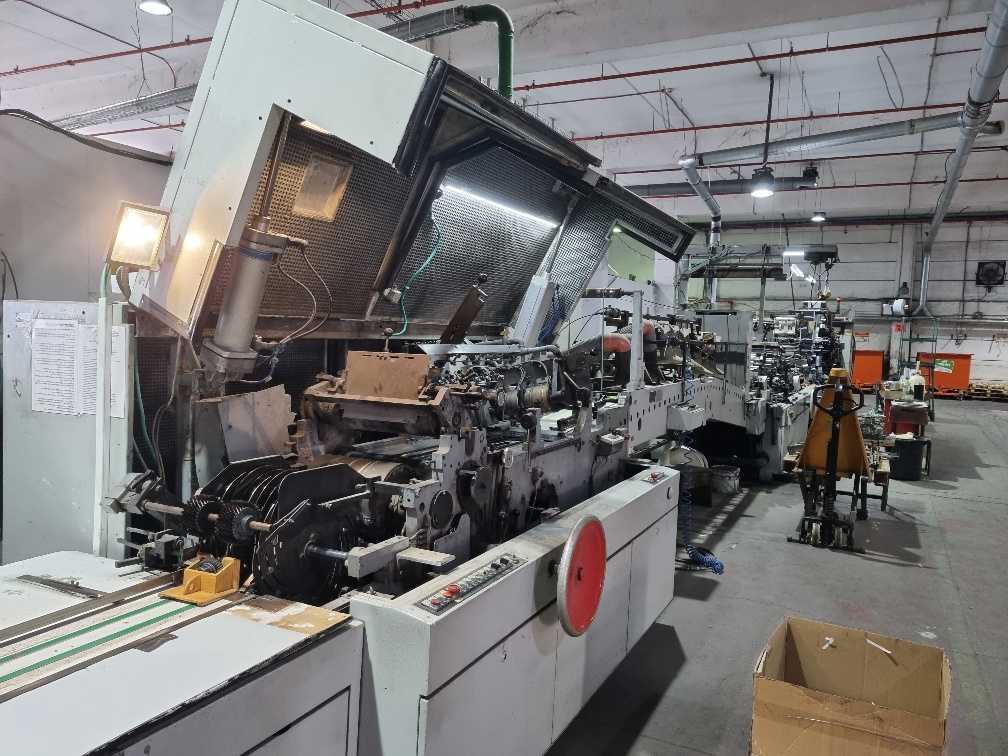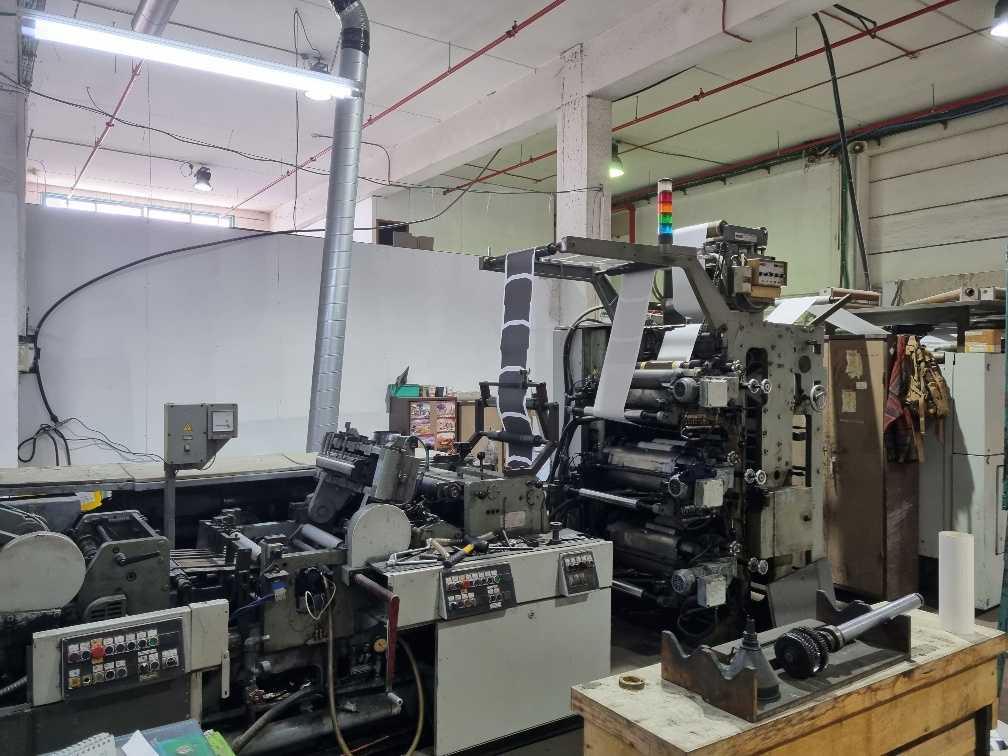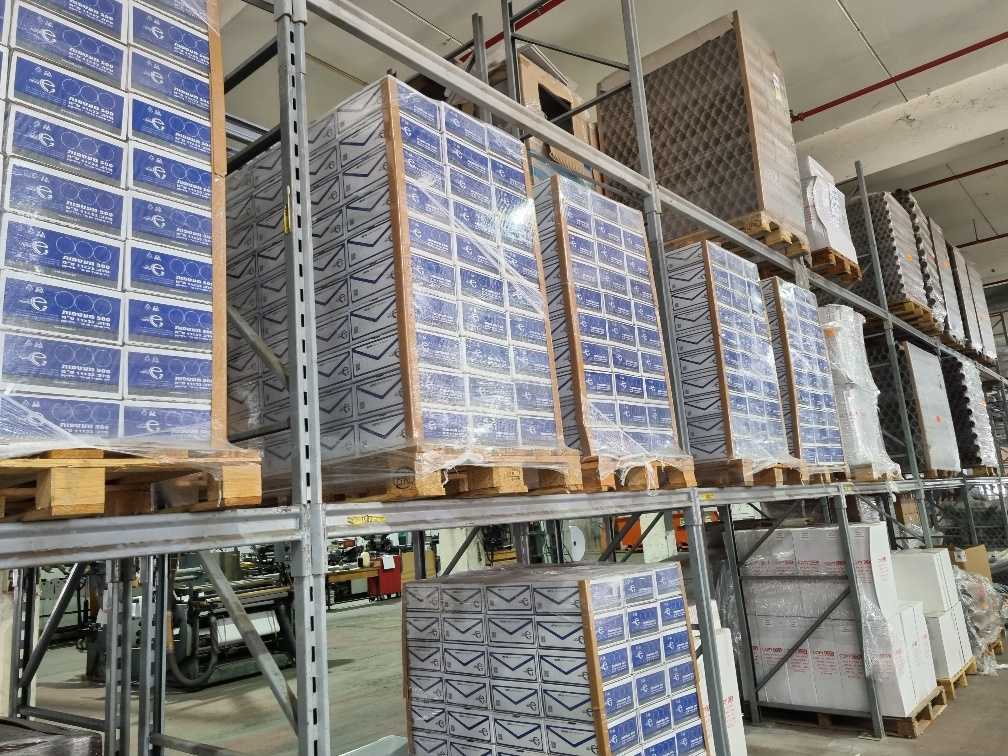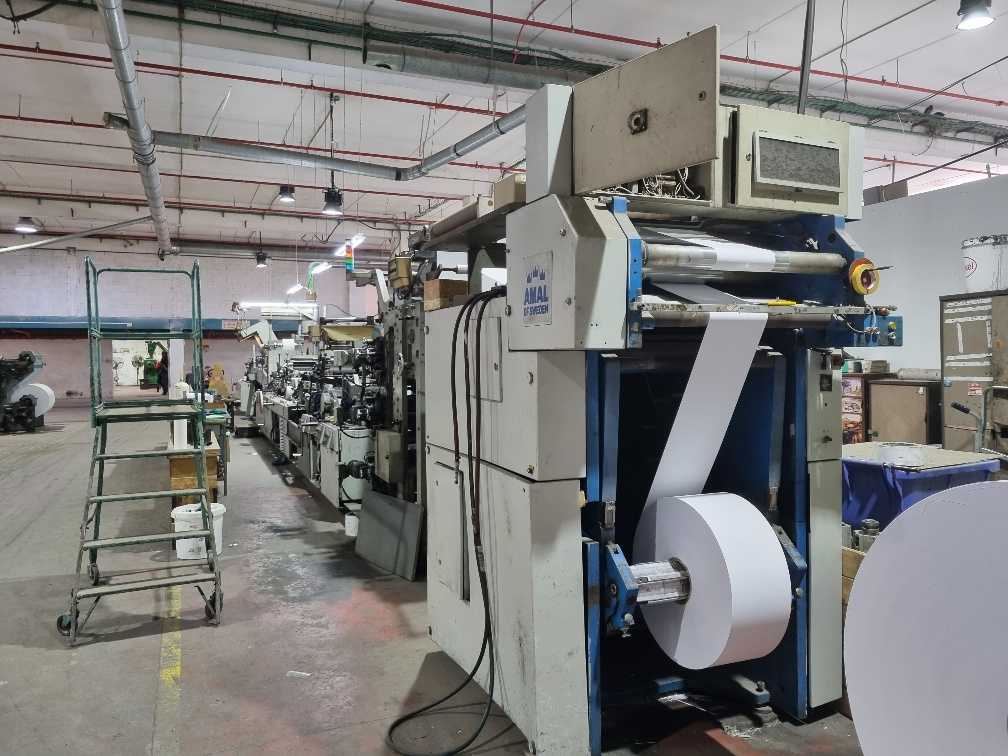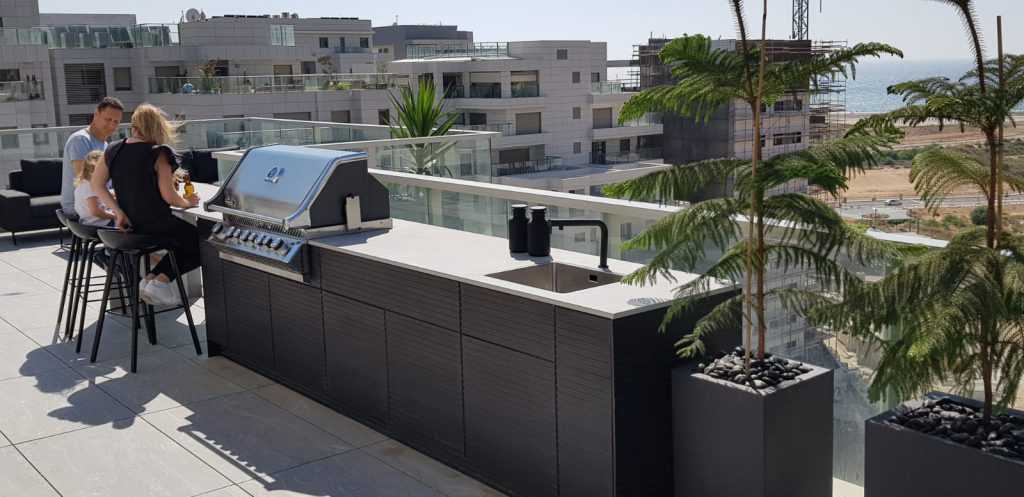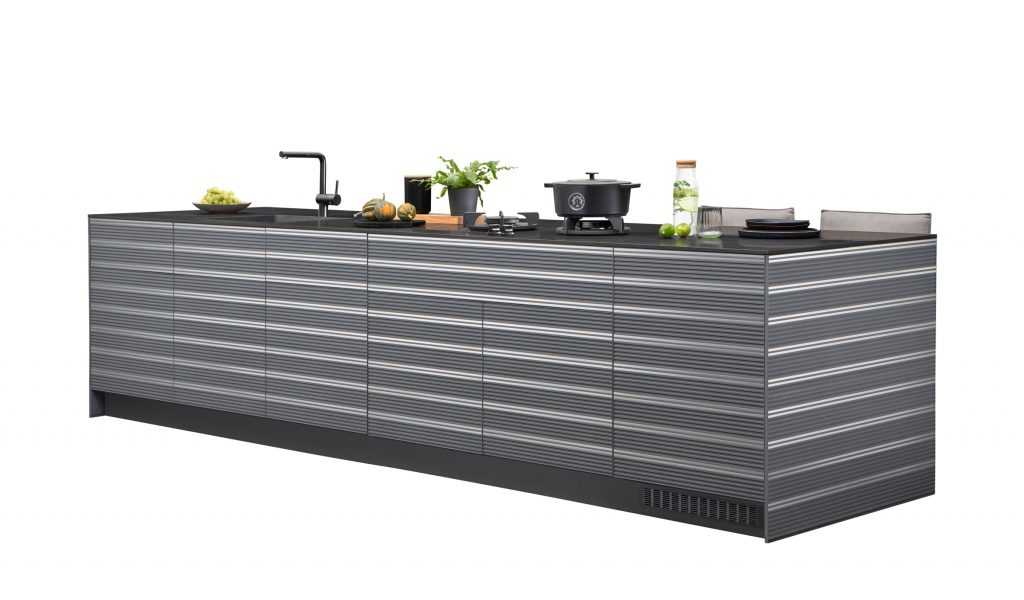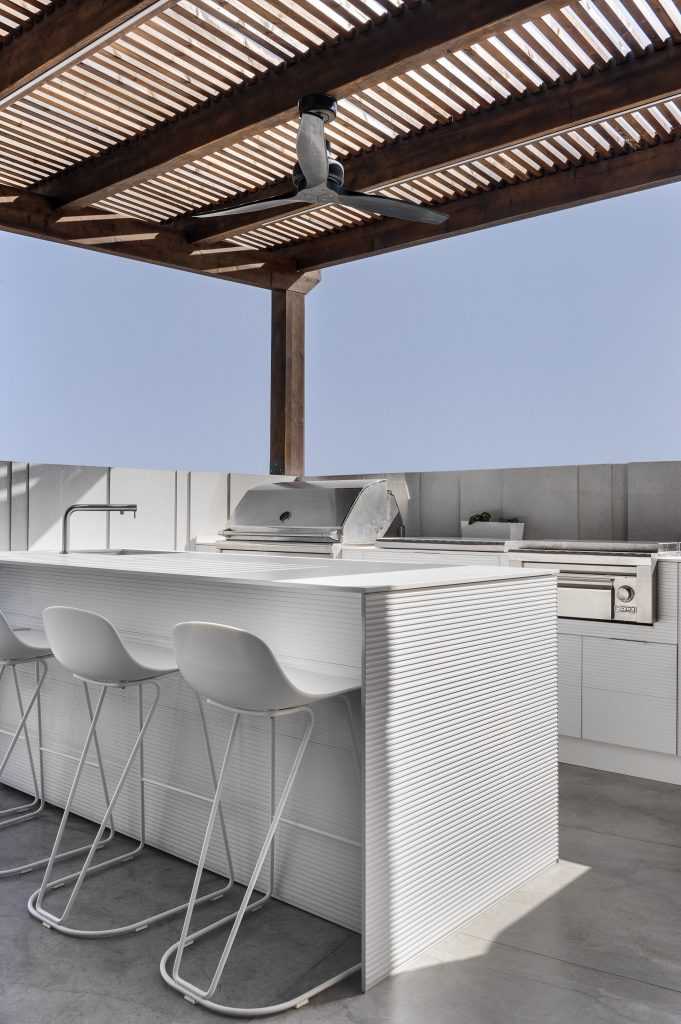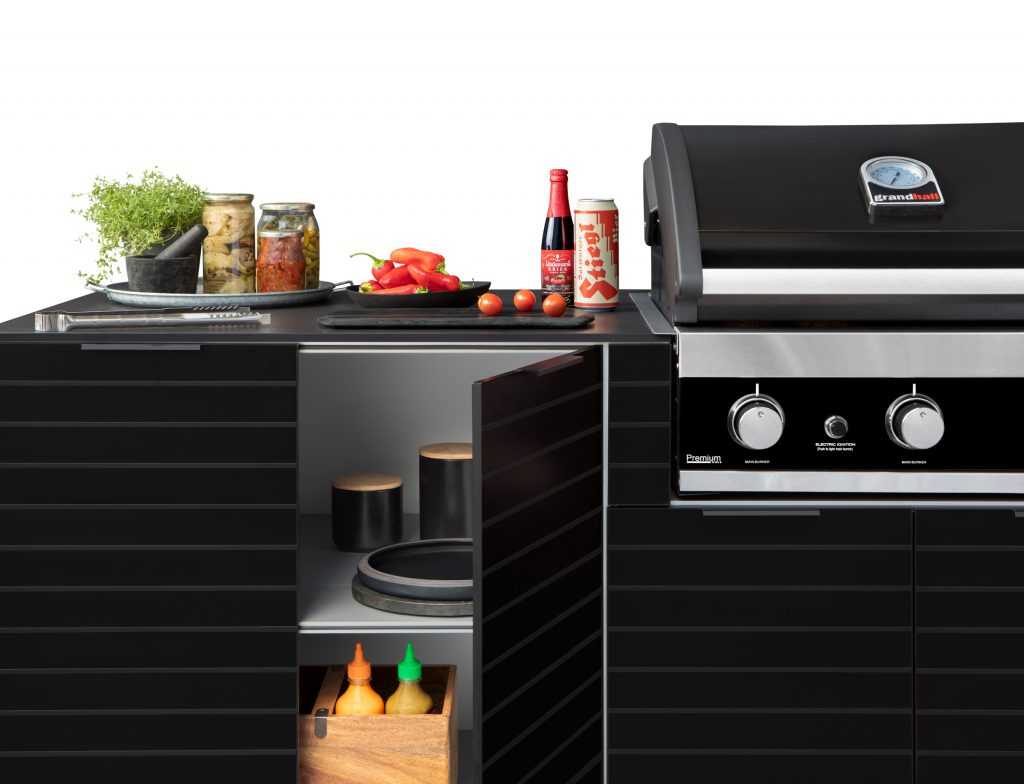 A metalworking factory engaged in the design and manufacture of outdoor kitchens and home design products based on metals. The products are made from profiles based on an international patent. The company is currently expanding its activity outside Israel and has begun marketing its products in North America and Western Europe.
Klein's – Home Design Center
The official importer and distributor in Israel of leading European brands in the field of interior design: kitchen s, bathrooms, walk-in closets, sauna and spa systems. The company has an impressive showroom in Herzliya Pituach, and markets its prestigious products to entrepreneurs, building contractors, architects and interior designers, as well as private clients. (Picture)
The brands are:
POGGENPOHL,BINOVA, MILDUE, ALBED, ALTAMREA, CARMENTA.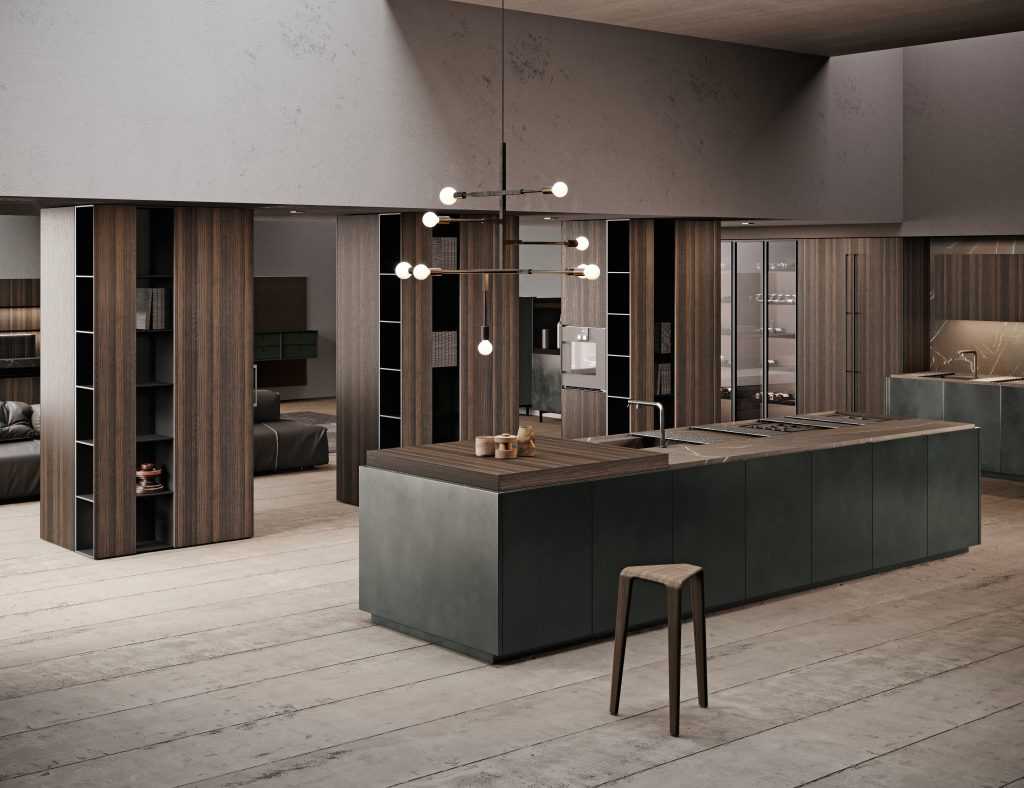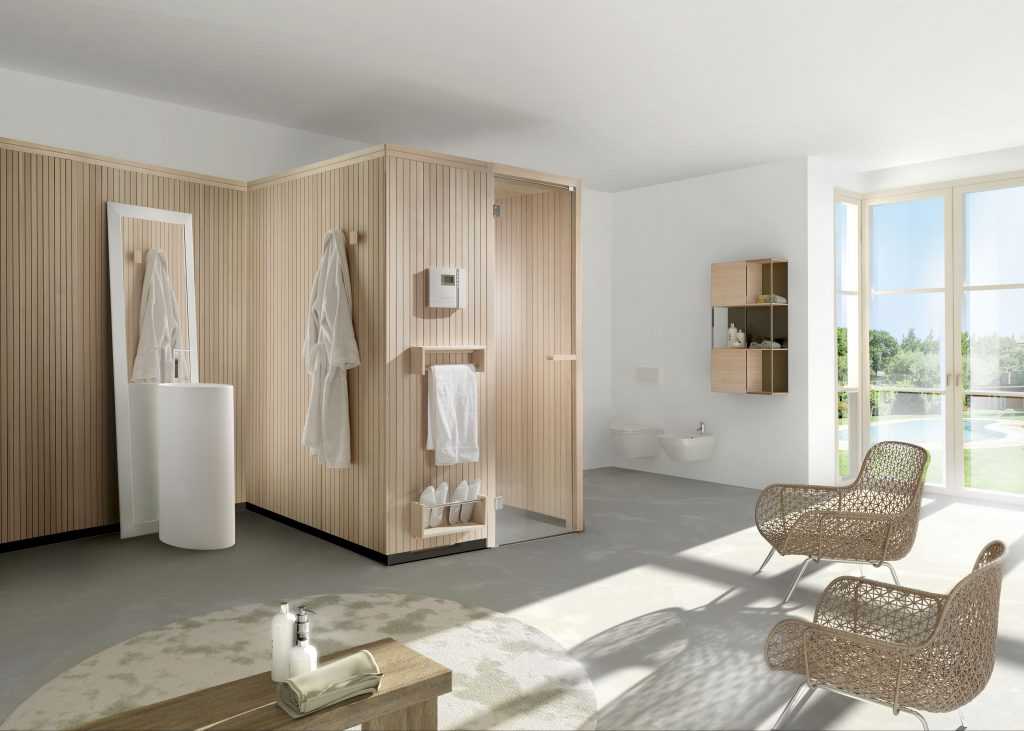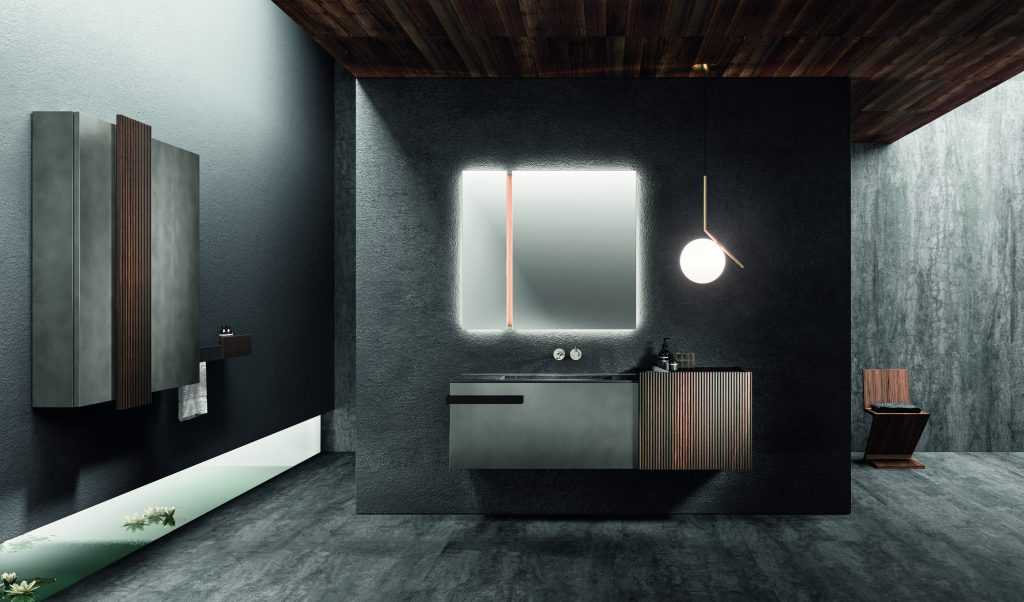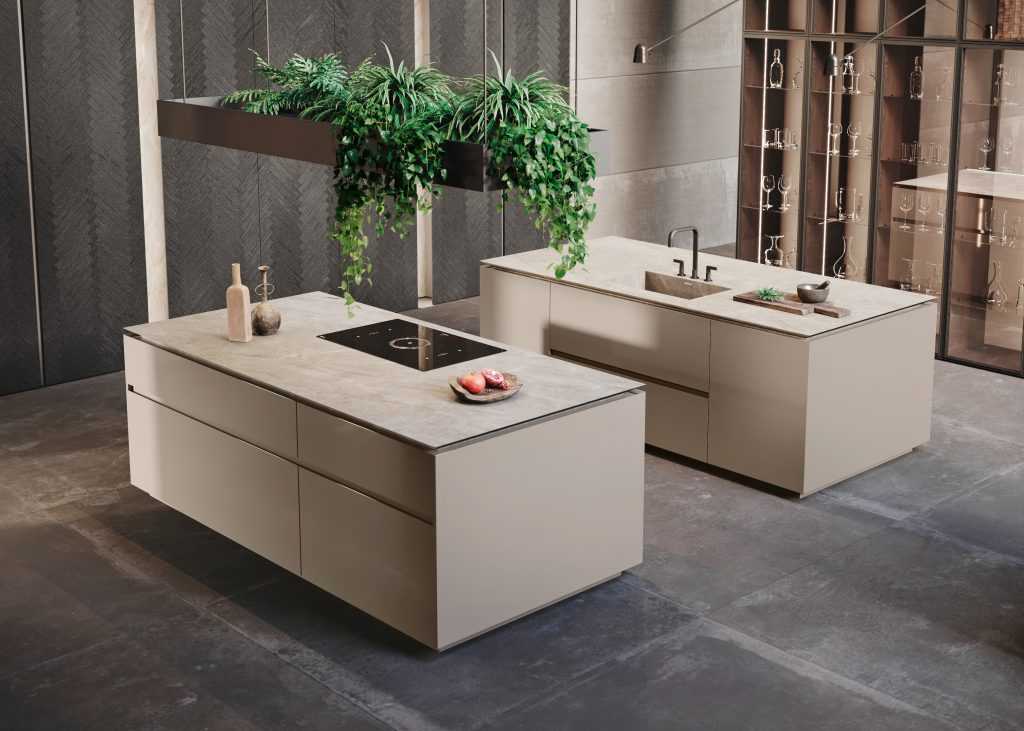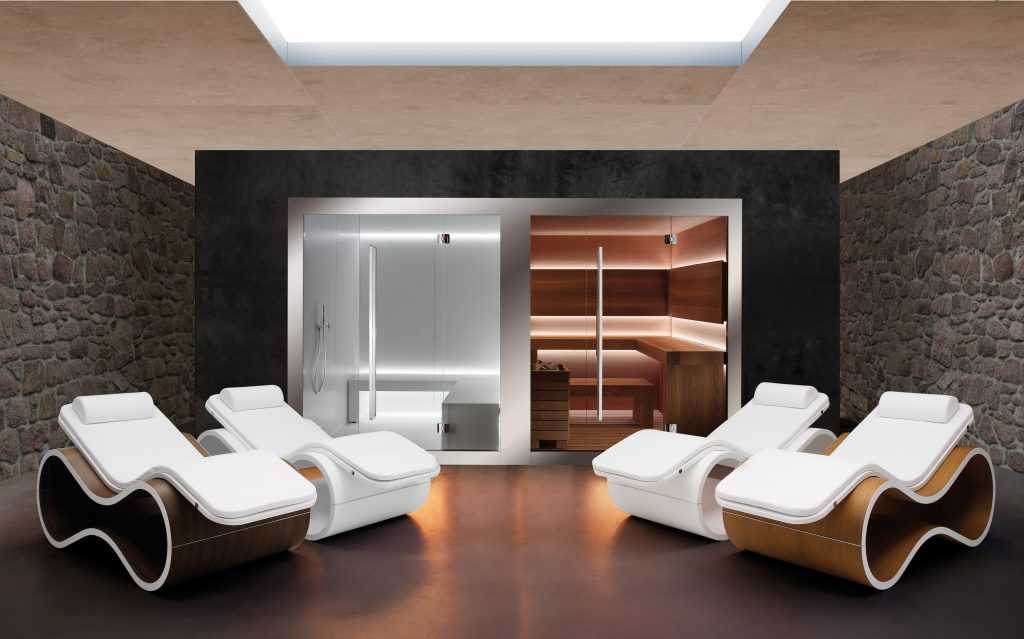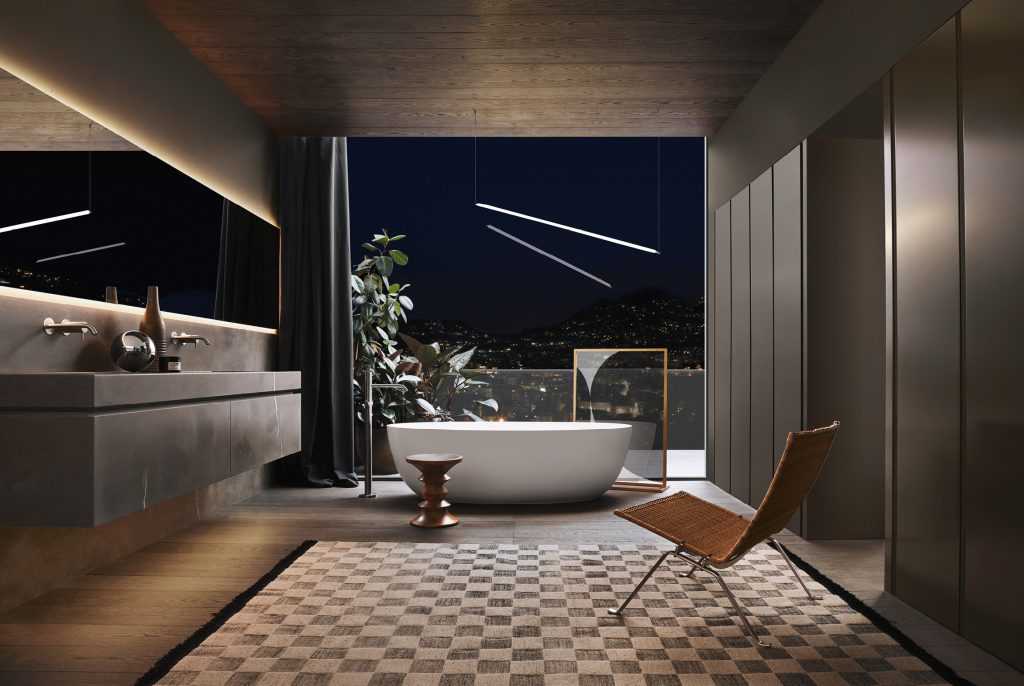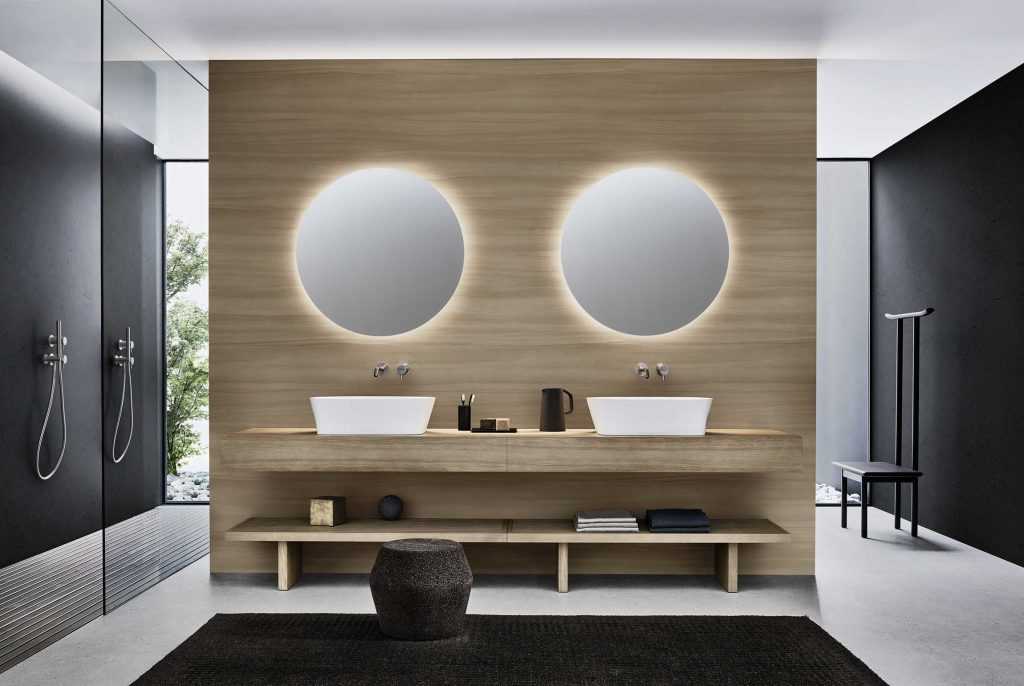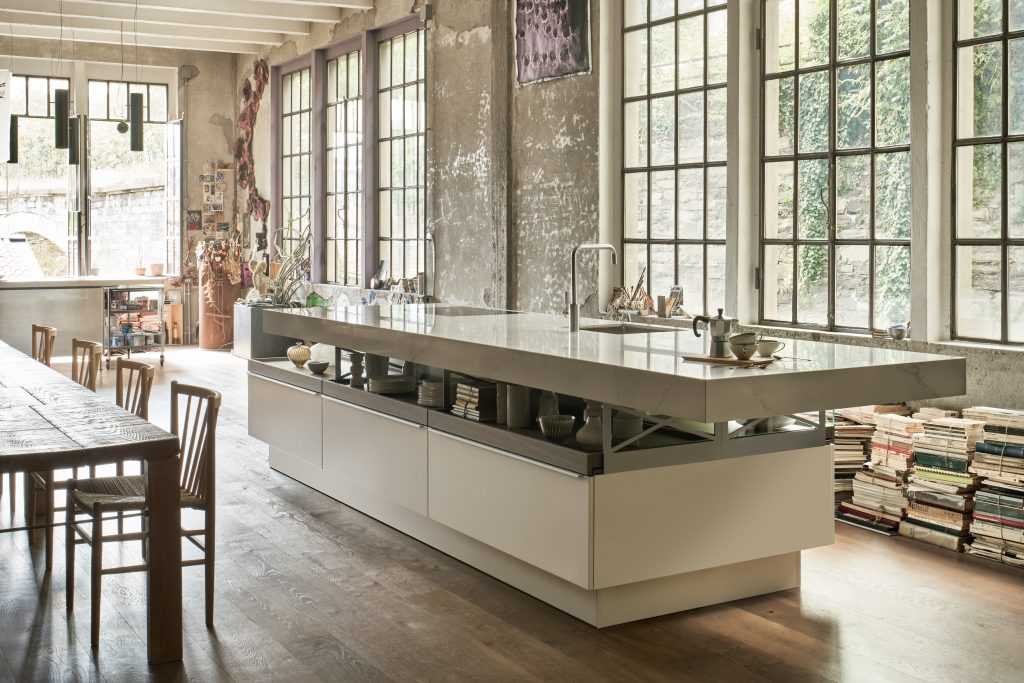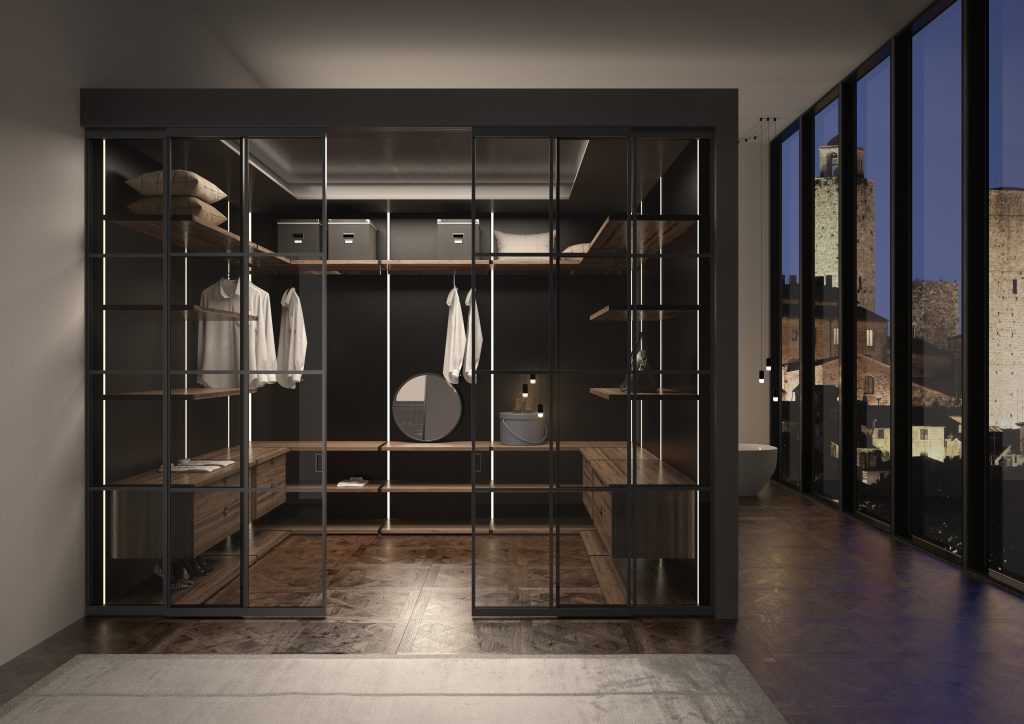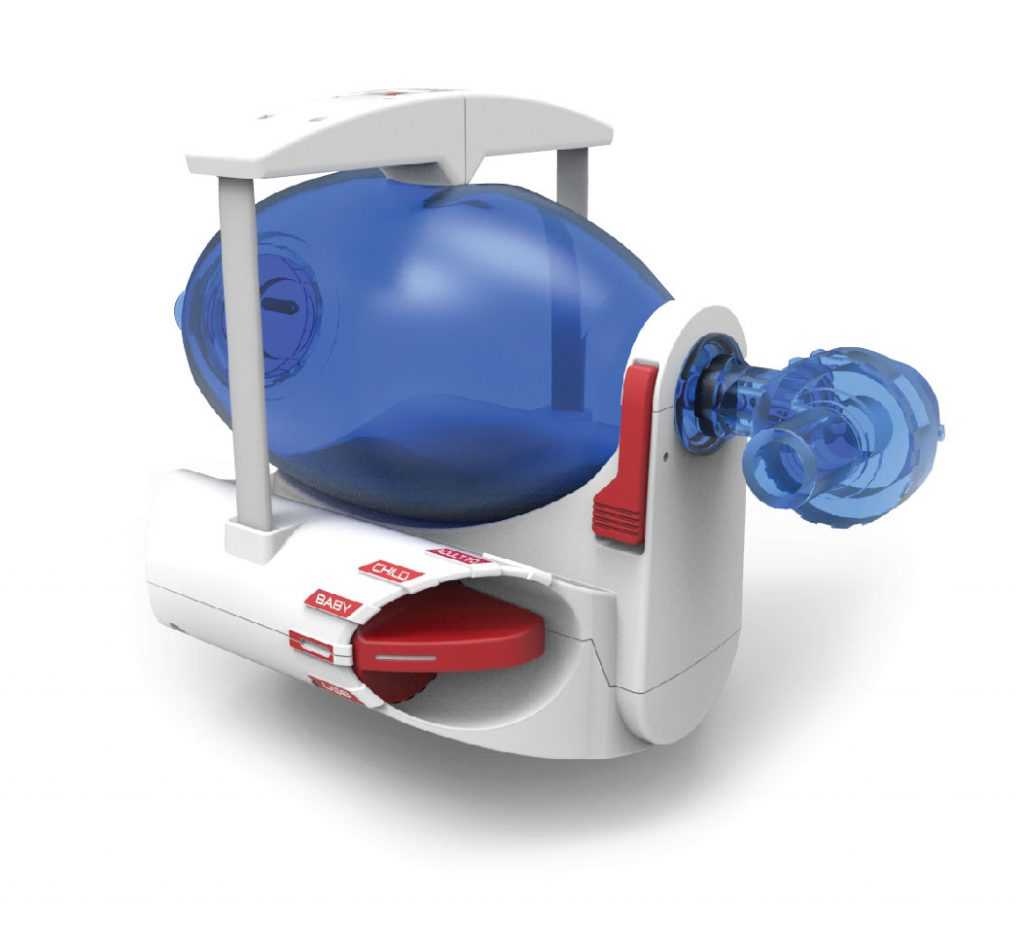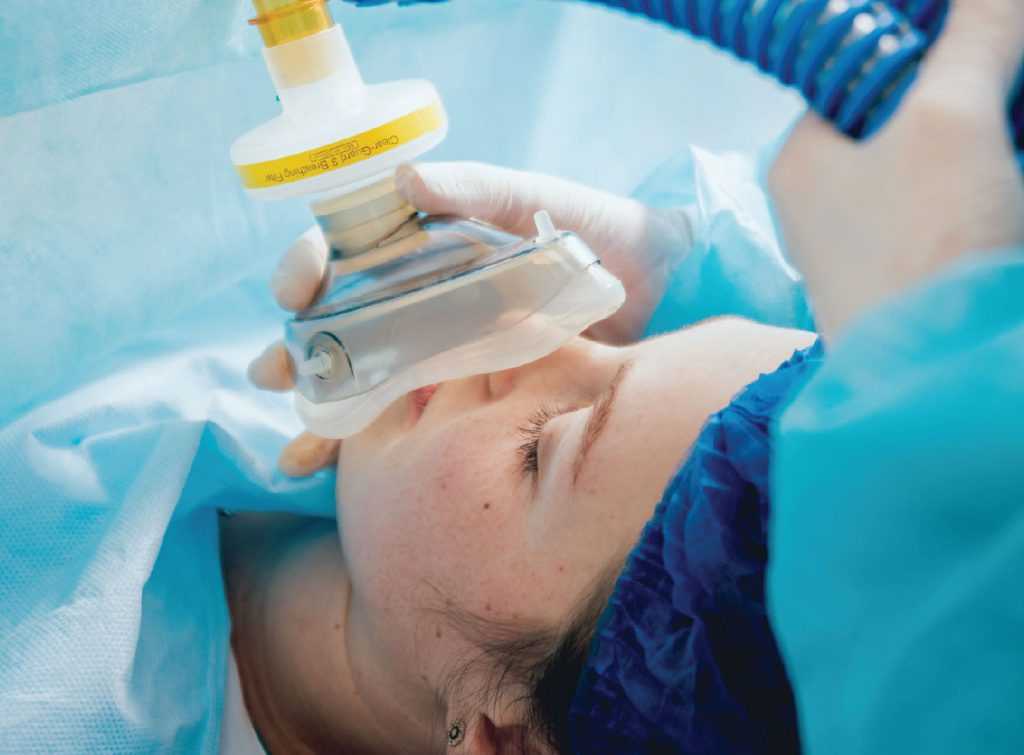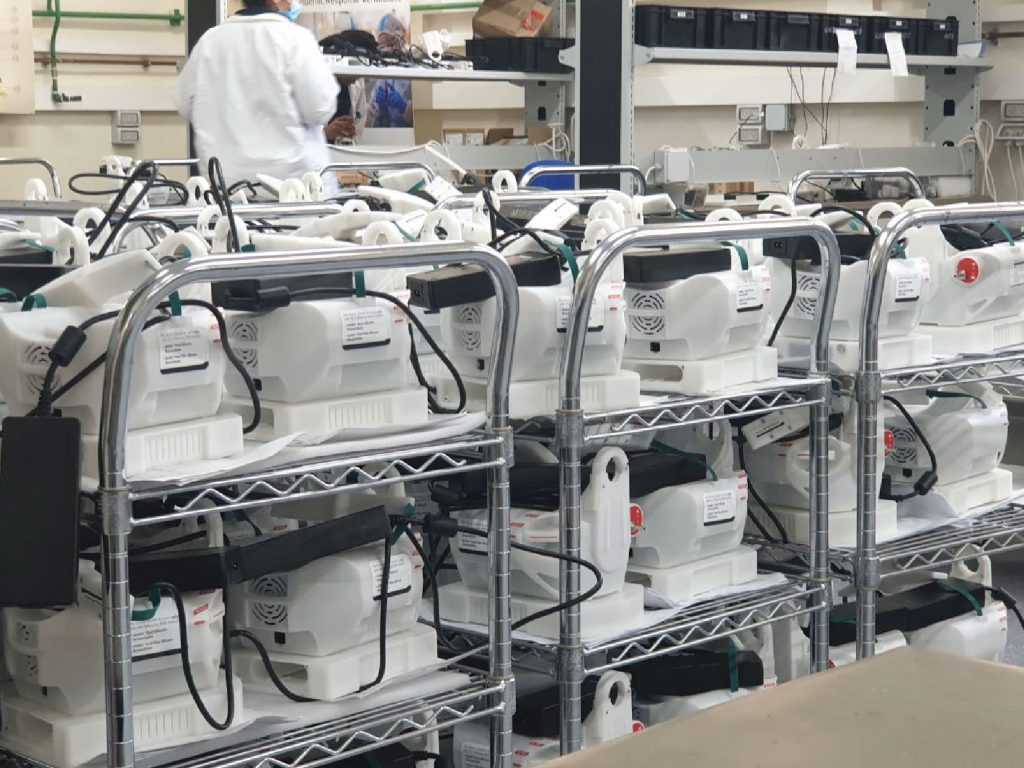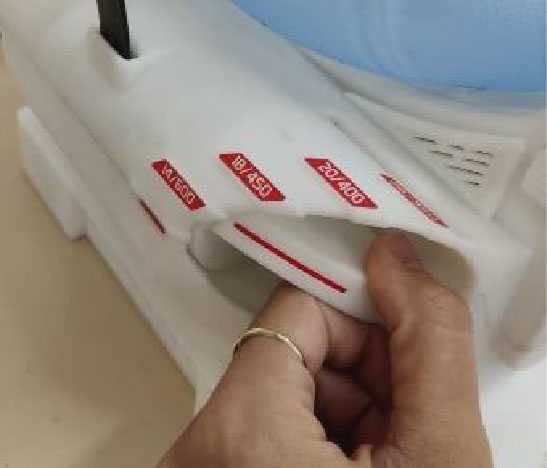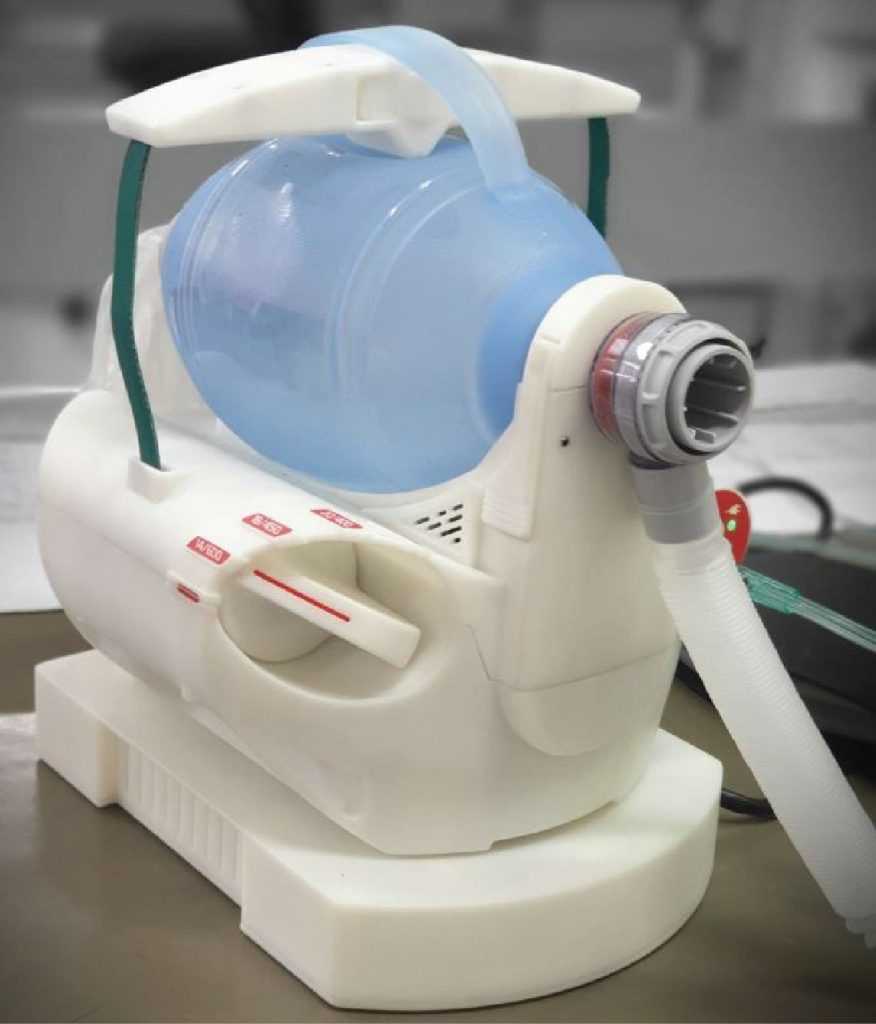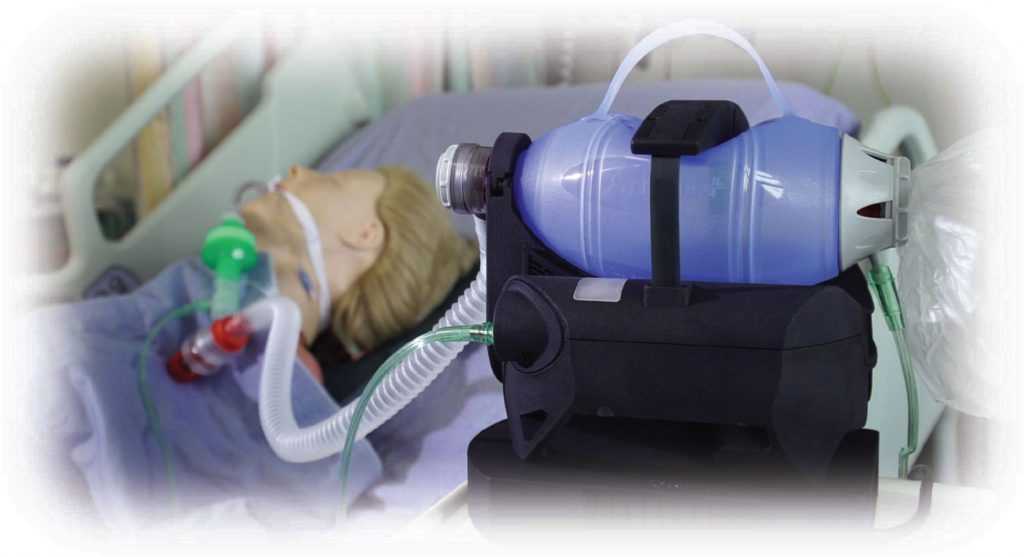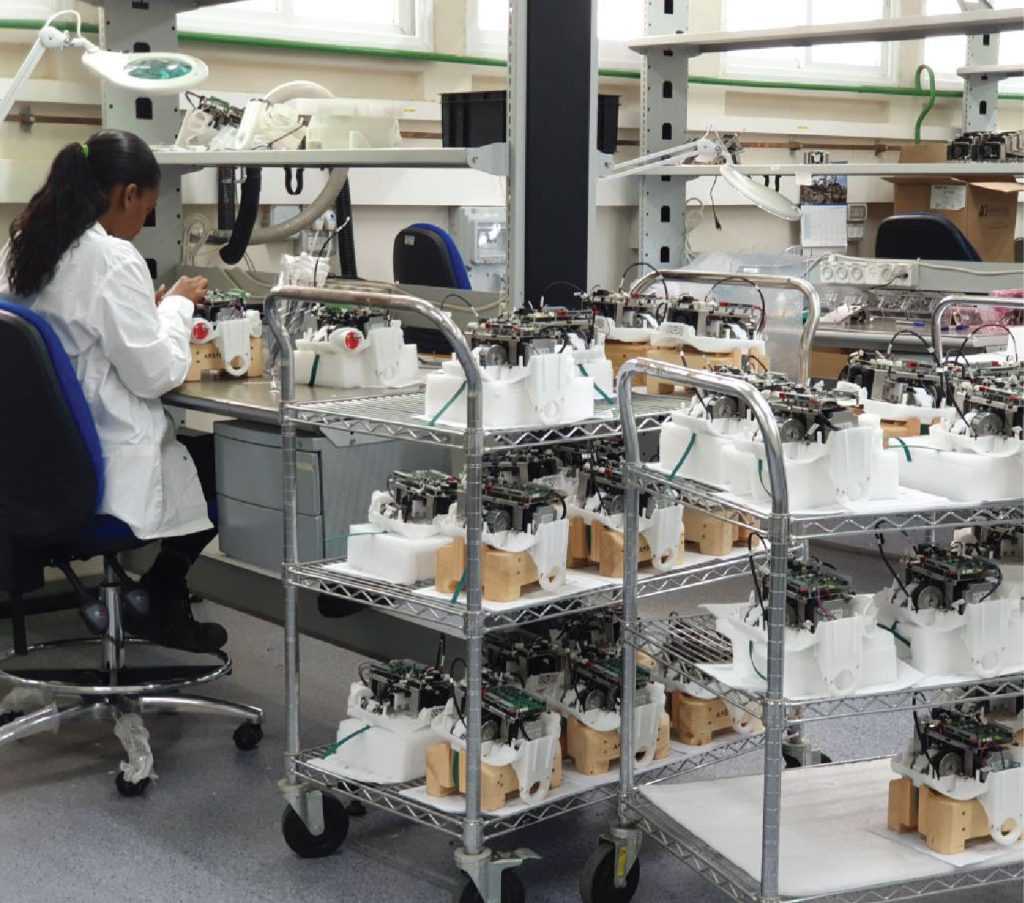 The Company holds international marketing and distribution rights for automatic ventilation devices based on BVM for use in routine and emergency situations by search and rescue teams, ambulances, fire services, hospitals, clinics, ski and holiday resorts, airlines, holiday shipping companies, and more.
The product is the fruit of Israeli technological development and was selected as Israel's preferred solution for immediate purchase of thousands of units during the Covid-19 pandemic.
Waste to product technologies Ltd
The Company invested in breakthrough technology for the treatment of domestic municipal waste, which is converted into sustainable products for a variety of applications, such as paving stones for sidewalks and roads, industrial and logistical surfaces, and panels and boards for use in the construction industry. The company's unique solutions enable countries to recycle 100% of municipal waste instead of sending it to waste burial sites, which cause long term environmental damage such as pollution of groundwater, toxic earth, unpleasant smells and gases. This green technology has been widely praised and complies with the criteria for obtaining financial assistance from government and non-government sources to encourage ecological solutions, such as the World Bank, UN bodies or the European Union.